Employment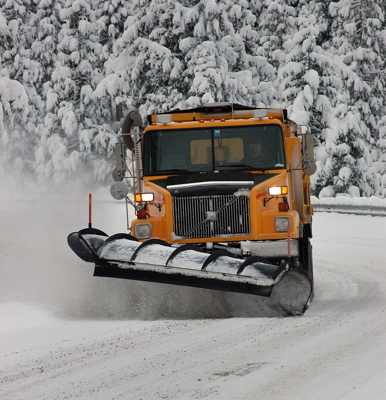 Here at Snow Butlers LLC, we are always looking for a few good men with operator or management skills, or their own trucks & equipment.
Please fill out the form below with the requested information, and we'll get back to you as soon as possible.
PLEASE NOTE: When you click "Submit" at the end of the form, you will be returned to our home page. Although there will not be any confirmation message, please know that we have received your submission, and where appropriate, we will reply as soon as possible.