Request a Quote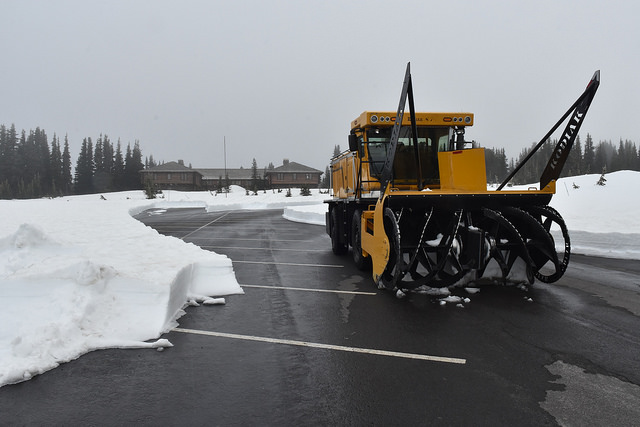 Need snow removed from your commercial site? Snow Butlers is ready to help! Request a free quote now. Please fill out the form below with the requested information, and we'll get back to you as soon as possible.
Please note that we do not service individual homes or sidewalk-only properties.
IMPORTANT: When you click "Submit" at the end of the form, you will be returned to our home page. Although there will not be any confirmation message, please know that we have received your submission, and where appropriate, we will reply as soon as possible.